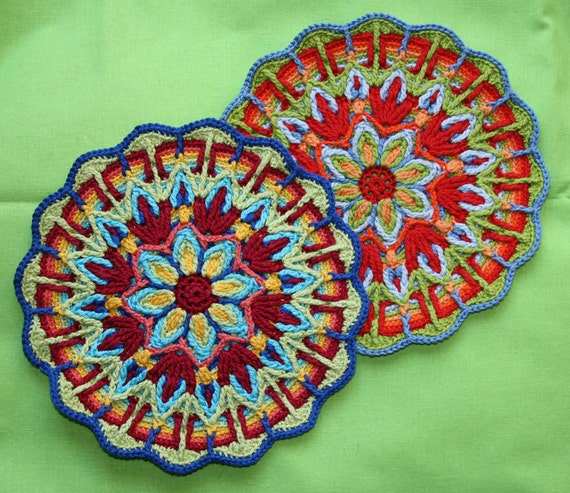 I was struck by the incredible beauty of the crocheted mandalas found in
CAROcreated
on etsy. I had never seen such extensive use of overlay stitches before and the result is amazing. This shop is filed with hooked wonders, and I really like the crocodile stitch used in one of the owl patterns. Having written crochet patterns myself, I know the immeasurable time through trial-and-error that goes into this creative process. This is the first crocheted sea urchin and sand dollar I have ever seen, and they are perfect!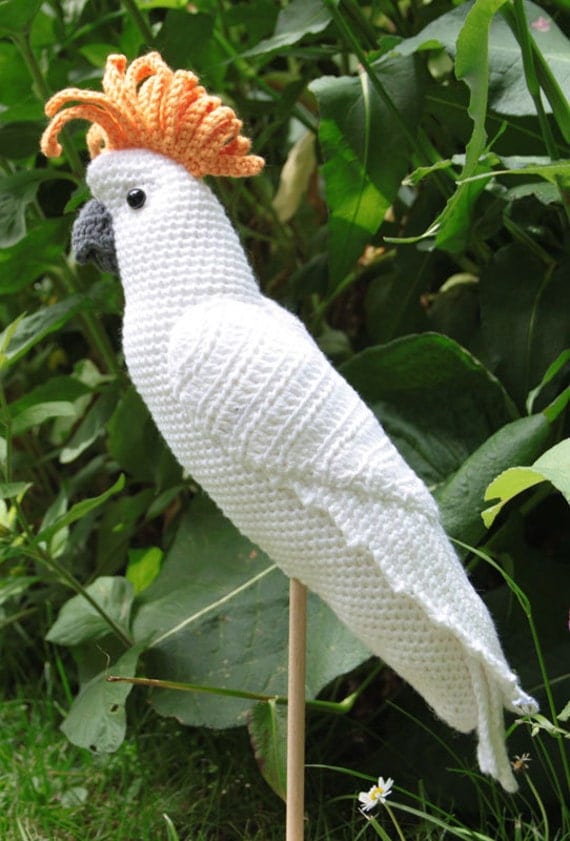 There is so much in this innovative shop to discover. This artist also has a line of handcrafted waldorf inspired Kawaii dolls perfect for any collector. Patterns are also available for a beary cute line of bears.
This beautiful artwork comes from Germany and is sent internationally. Should you have a custom doll request or any questions, please contact the shop. If you are ready to hook a unique gift for someone special, be sure to check in with this artist from time to time for wondrous new crochet patterns. Keep in mind that there are differences in crochet nomenclature, so you may have to translate the pattern before you get started.