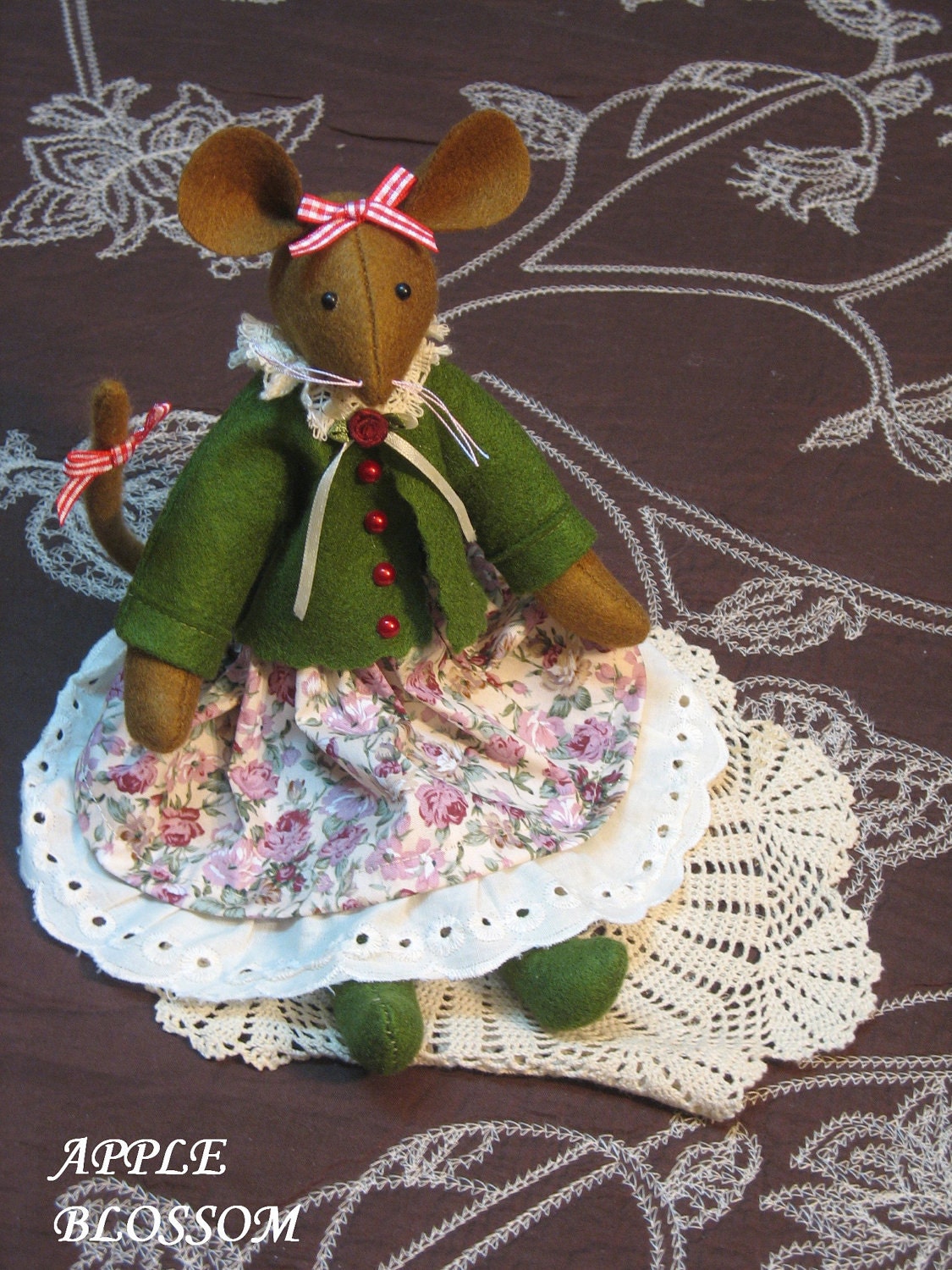 I am struck by the sheer charm and attention to detail found in this very special doll shop,
DollsAndBunnies
, on etsy. Here you will find an entire colony of unique mice, each dressed to impress. There are bunnies and bears, and other cuddly animals waiting for their forever home.
Ella has been knitting and sewing her delightful dolls for many years. A large family of children and grandchildren has given her plenty of experience. With nimble fingers and loving patience she fashions those little arms, legs, and tails. The effort she puts into each of her pieces is not only demonstrated in their superb construction and detail, but also by their presentation portraits.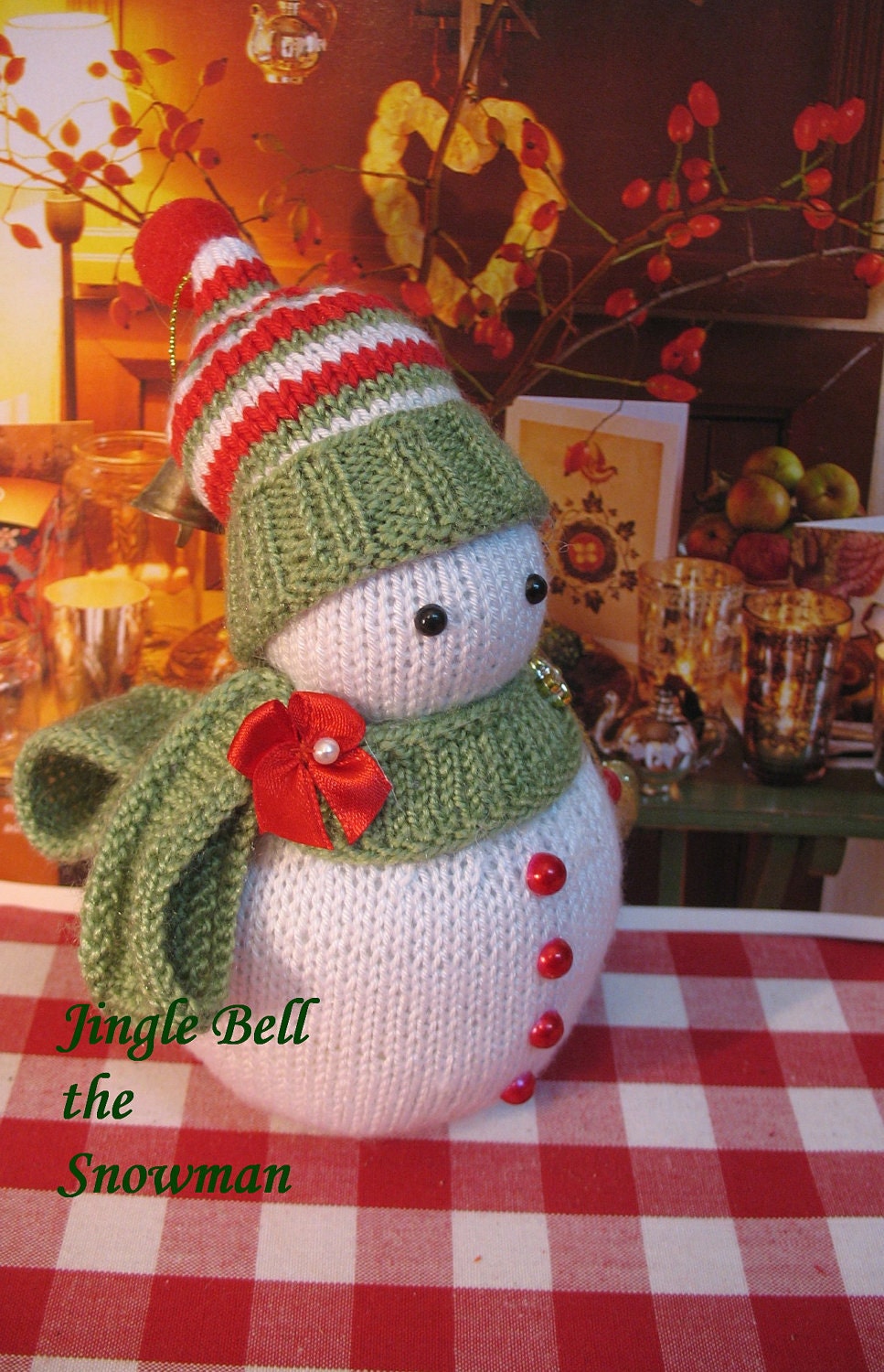 If you are looking for an understanding friend, a class of young ladies has just completed finishing school and would make excellent best friends. The Dorothy doll very much reminds me of the Madeline series of books. Ella also crochets a line of cupcake pincushions that would brighten any work area, and you can order one in your favorite colors!
Ella crafts her dolls in Israel, and ships worldwide. Just look at all those precious little faces. What a delightful surprise one of these wee ones will be peeking out from under a tree Christmas morning!