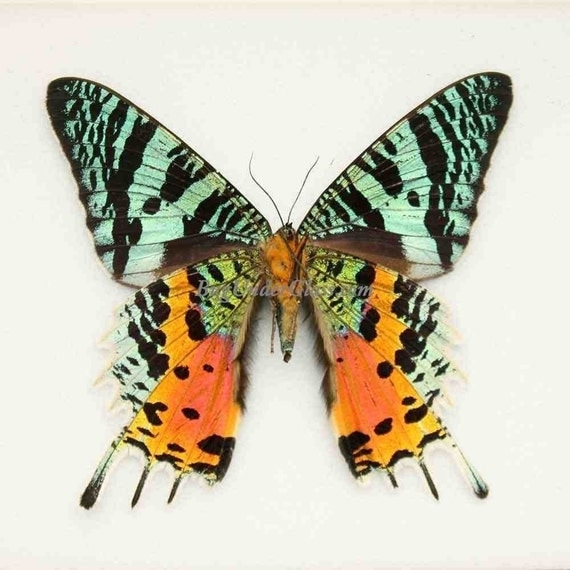 For several years, one of my sons was interested in bug collecting. We had a net, killing jar, and pin boxes, so I found
BugUnderGlass
on etsy fascinating and couldn't pass up showing it to you. Kevin is an artist biologist with a passion for education, conservation, and sustainability. He has a burgeoning business creating museum quality art pieces by mounting farm-raised insects. What a thoughtful gift one of these taxidermied specimens would make for a budding entomologist or teacher.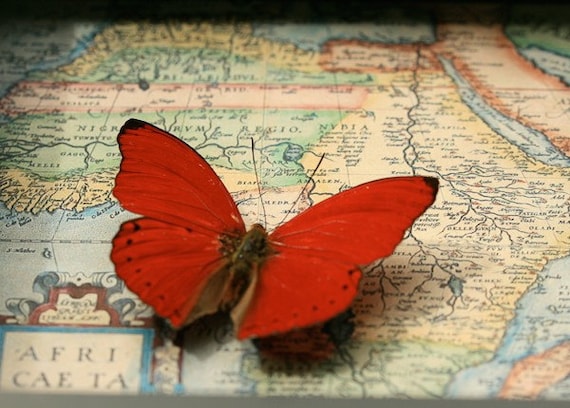 Kevin composes insect dioramas sure to bring a smile, and he has blank note cards depicting several of these scenes, making his art very accessible. The motorcycle riding Weevil Knievel is my favorite. He has also developed a unique line of butterfly wing jewelry. You will marvel at striking butterflies professionally mounted for display, and I find those hovering over a map background very appealing.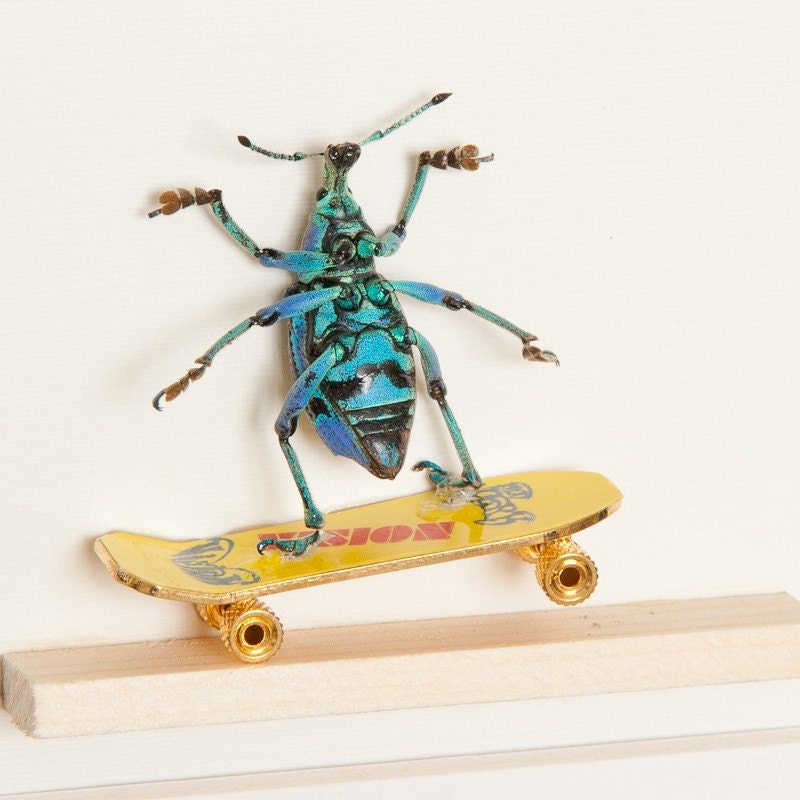 Kevin is in my neck of the woods in California, ships internationally, and can be found on
Facebook
. He is also an official San Francisco
Green Business
, and has a well designed
website
. There are many interesting things to see in his well stocked shop, with more being added. Did you know moths could be so colorful? Be sure to stop by and enjoy the walking stick, scorpion, and cicada among other beauties!