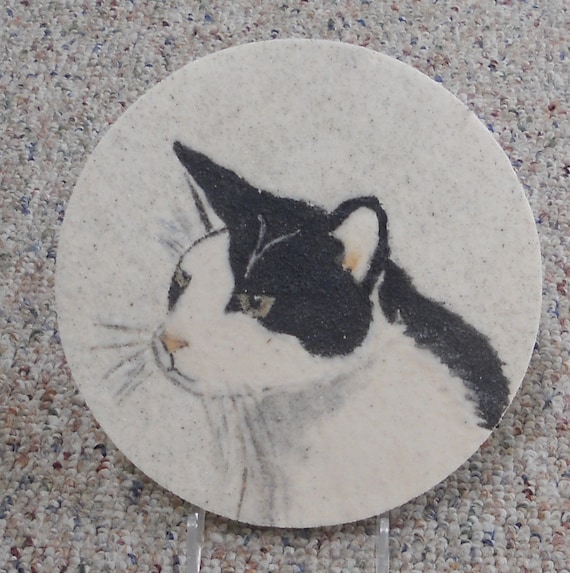 Artistically encouraged as a child, this geologist-trained teacher has taken her love of nature down an unexpected avenue, and we discover Heidi's charming sand painting at
NaturalEarthCraft
on etsy. Sand from around the globe, in all its natural glory, is the only paint this artist uses to capture a zoo of animals and appealing landscapes, including waterfalls. She mixes sand just as a painter mixes paint to obtain the right hues. Her sandy art is finished with an acrylic fixative so there is no shedding.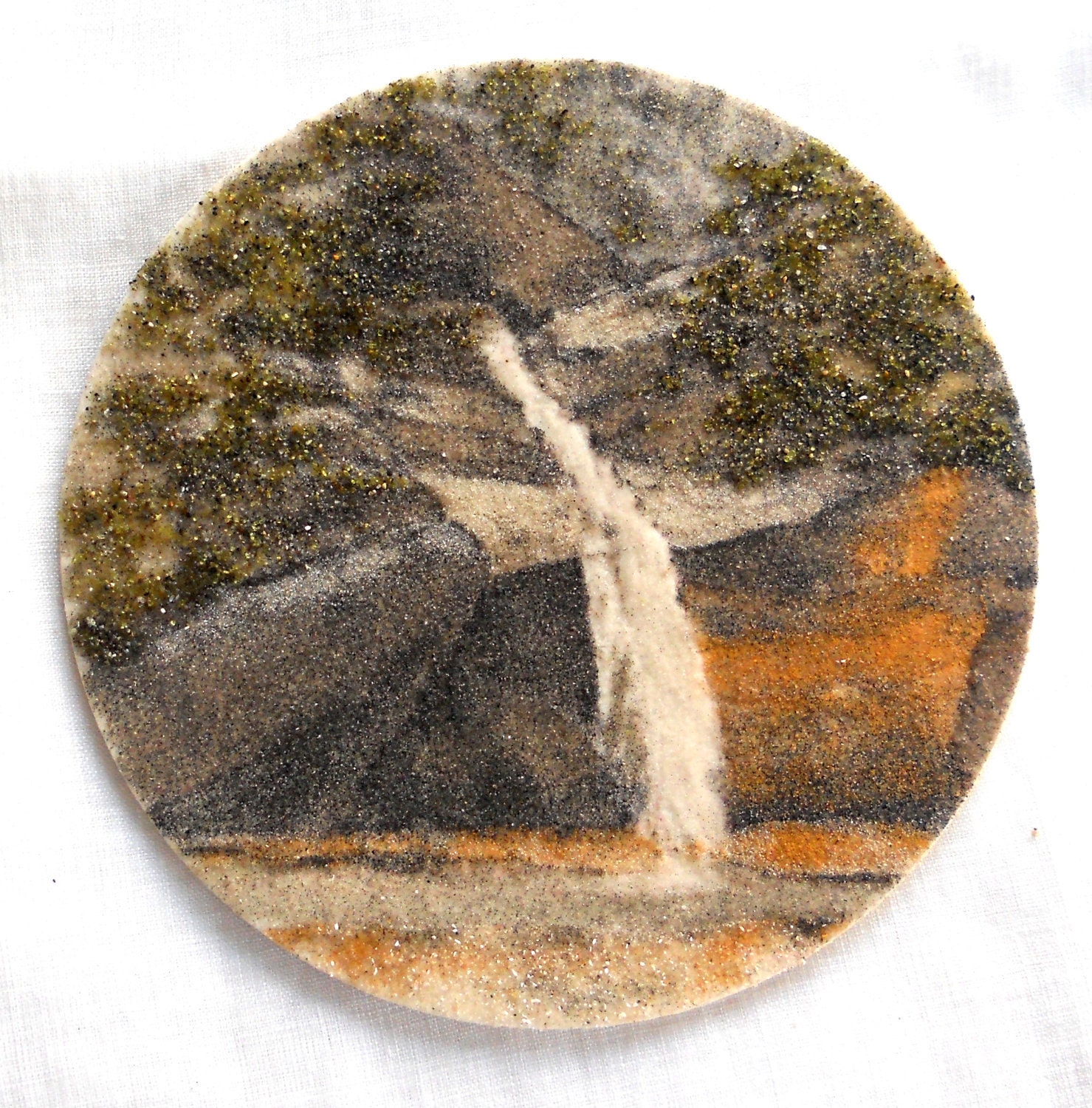 Some of Heide's incredible works of art come with a stand for display. Some pieces are also captured on canvas bags and blank note cards.
Designing with sand is not enough for this creative rockhound, and she enjoys jewelry making with natural stones. She has a line of beautiful eyeglass chains, earrings, and necklaces. I marvel at the multicolored Indian agate pendant; such a beautiful stone!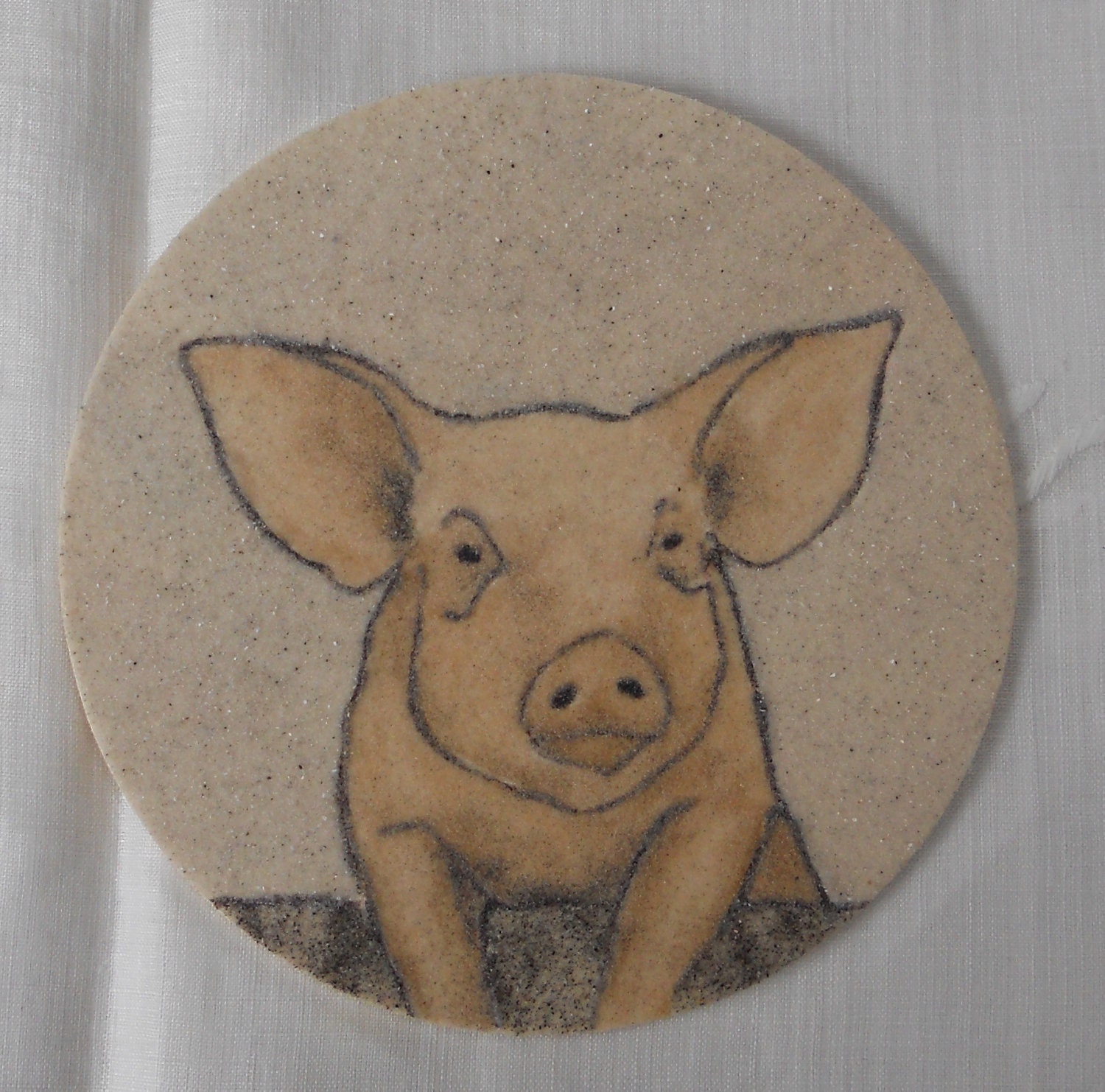 Heide's groundbreaking art is unearthed in Ohio, she sends internationally, and can be found on
Facebook
. What a wonderful avatar! Find more of her marvelous talent on her
website
, including a video showing her creative process. Give her a shout if you are interested in donating sand from your part of the world to her earth toned pallet. If you are interested in immortalizing a loved one in the sands of the world, she is eager to design a piece just for you!