This Discovered Treasure introduces us to another ancient art form sometimes called paper twirling. Have you ever rolled up your straw wrapper at a restaurant while waiting for your order to arrive? Quilling is the art of rolling and shaping narrow strips of paper then arranging them artistically. You probably weren't very impressed with your straw wrapper, but
joanscrafts
on etsy has definitely been rolling and shaping up a creative storm with impressive results.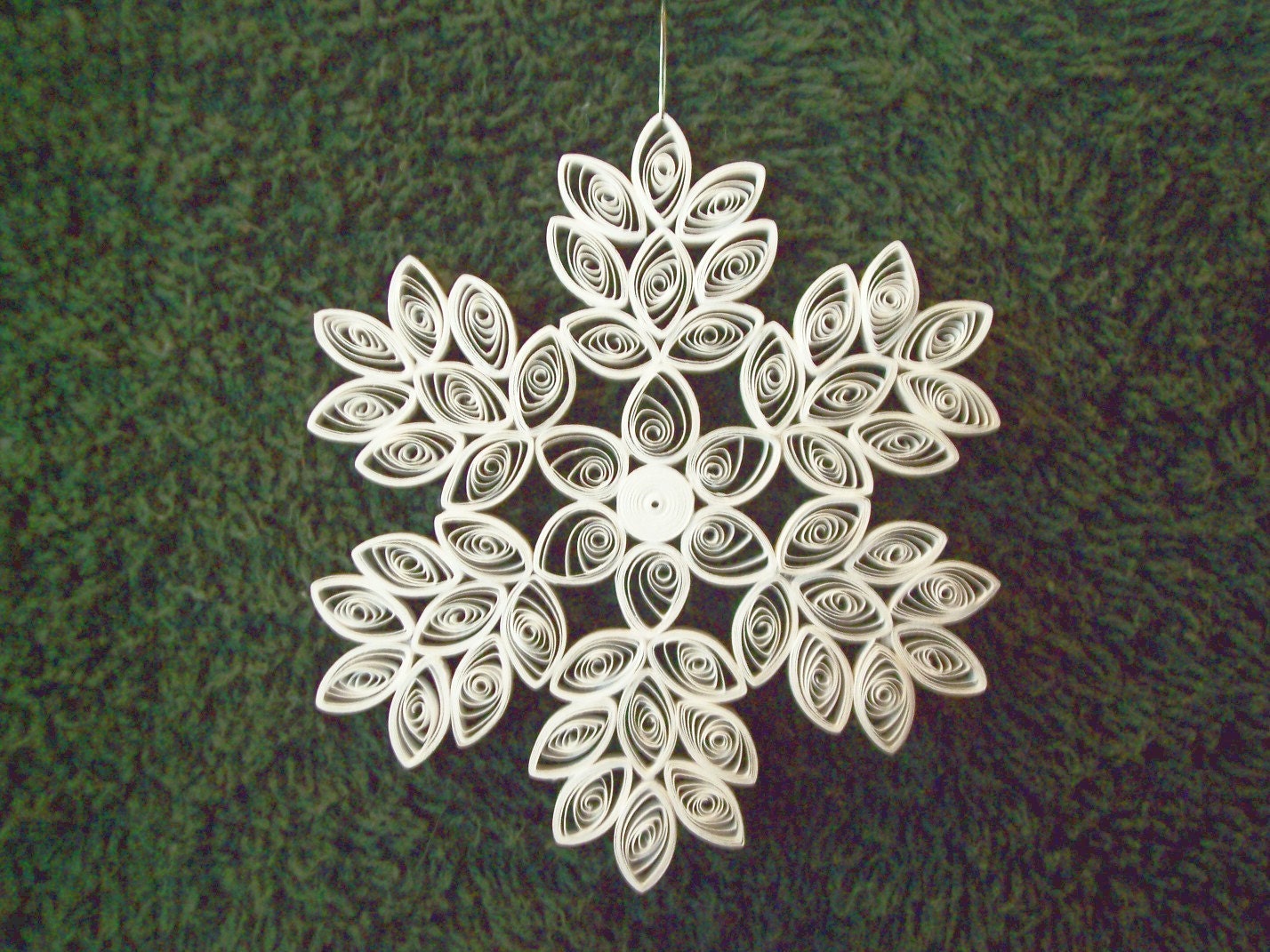 After nearly 30 years of quilling experience, Joan still loves what she does, and this joy is apparent in the wide range of colorful creations available in her shop. There are eye-catching greeting cards and a line of masterfully crafted shadow boxes that ensure her striking art pieces will be proudly displayed for many years to come. A love of birds and butterflies has inspired her to create colorful and delicately winged creatures, each individually boxed and ready to be given as charming gifts. Her exceptionally crafted Christmas ornaments include a line of fabulous snowflakes.
Joan twirls her paper arts in Pennsylvania and ships internationally. If you have an idea for a special piece, please contact her. She will be very happy to work with you on a custom order. Joan will be creatively quilling for many years to come. What will she quill up next?