Finding a wonderful photo at
NatureVisions (closed)
, on Artfire, has brought back fond memories of quail darting about outside my kitchen window. Unfortunately, they are long gone. Daughter Erica's photography in this mother and daughter shop is remarkable. I have enough trouble photographing stationary items in my light box. I can't imagine getting everything set outdoors to capture a critter before it disappeared. That coyote looks friendly, until he goes after your chickens!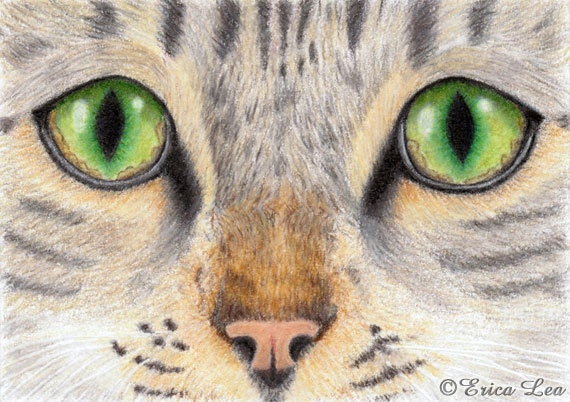 Nancy is the other half of this nature inspired team, creating paintings and sculptures. You won't want to miss her 3-D wall hangings of carousel horses, true one-of-a-kind creations, and perfect for any collector. She has also brought to life a fun and fanciful Mystical Mouse™ line of little friends, which are sure to bring a smile and brighten anyone's day.
Nancy and Erica pursue their crafts in Utah, ship most items internationally, and can be found on
Facebook
. An informative bio of this dynamic duo can be found at their
Etsy
shop, where you will also find links to their other Etsy shops.