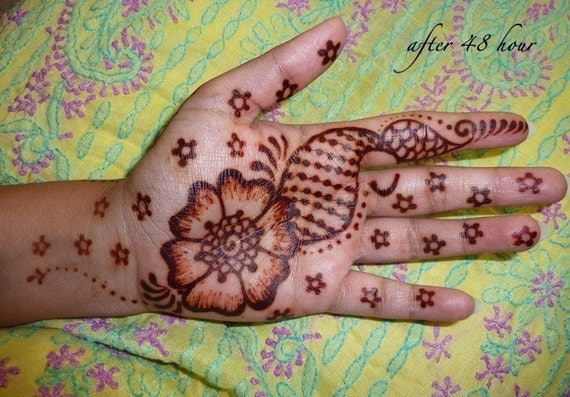 Whether cultural, artistic, rebellious, or temporary, tattoos have been a part of human history for thousands of years. Beautiful henna art work is found at Surinder's shop,
AllAboutHenna
, on etsy. Faryal and Sheetal join her to bring the art of henna alive. After looking through examples of this impressive body art form, I am in awe of the intricate designs drawn free-hand by master artists! The personal nature of this art seems to speak of the love that goes into creating each piece.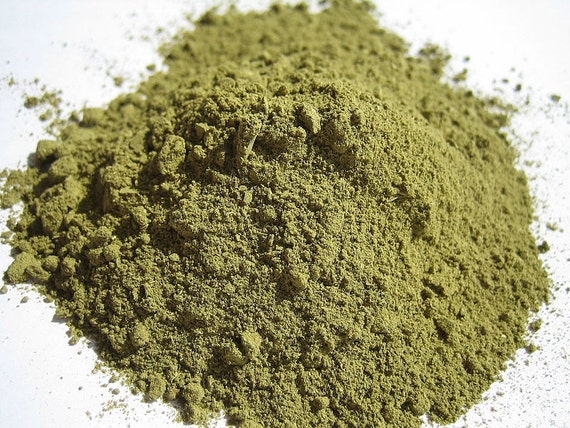 Fresh henna powder is available if you want to mix paste yourself, or ready-to-use cones can be sent to US addresses. Creating one of these elaborate designs can be as easy as following the lines if you trace an outline with a steady hand. Visit their shop for a variety of reusable henna stencils, which make for quick and polished results. Candles are also decorated with these intriguing patterns. Be sure to see the amazing detail in the close-up photo of the painting Desert Waves. It reminds me of the zendoodle art form we discovered March of last year.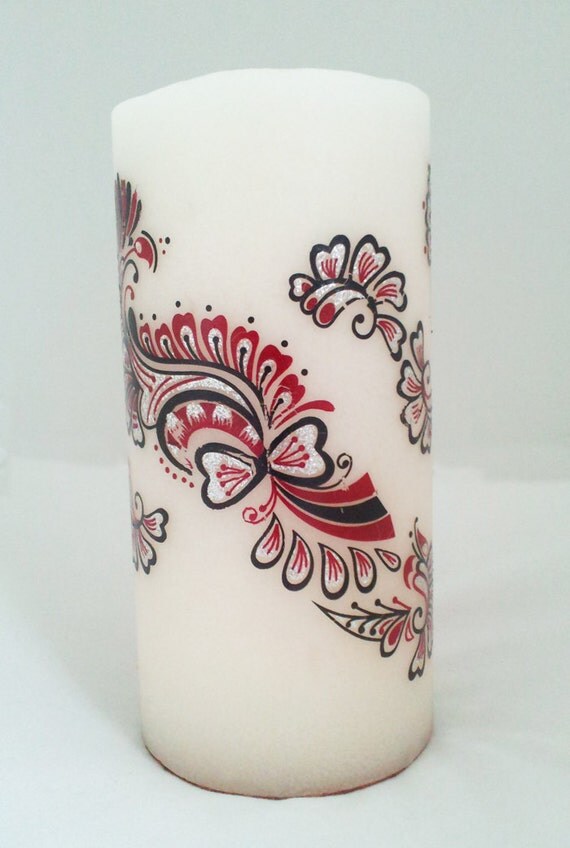 These talented ladies mix it up in Texas, most items ship internationally, and they are on
Facebook
. You will find more about this art form on their
website
. If you are in their neck of the woods in Texas, you can book one of these incredible artists for a lot more than face painting at your special event. Custom orders are welcomed and encouraged. This is the perfect body art, expressing your artistic creativity without committing to it forever!